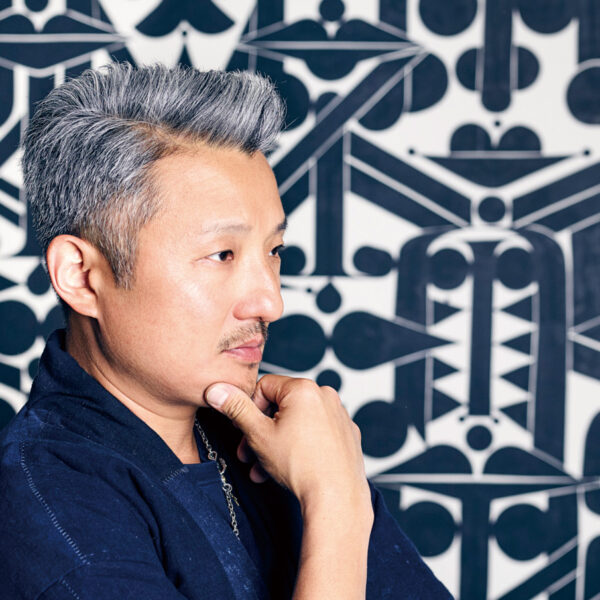 "Rostarr" that "Romon kimin Yang" to be based in New York Brooklyn.
It is a worldwide artist widely known for collaboration with "Diesel" and "Nike", "MOMA" in the Nike campaign, and paint live at the Pompidou Centre in Paris, and so on.
Abstract Painting and calligraphy drawing "Rostarr" has been working since the 1990s and constructed a graphic character language called "GRAPHYSICS" as a painting.
I am working on the theme of how freedom can be found in the style.
He also participated in exhibitions that toured around the world cities of the film "Beautiful Losers" which can be said to be a monumental piece of contemporary art documentary that was also released in Japan.
Actively acting as an artist with street culture as background, he is drawing attention on the front line.