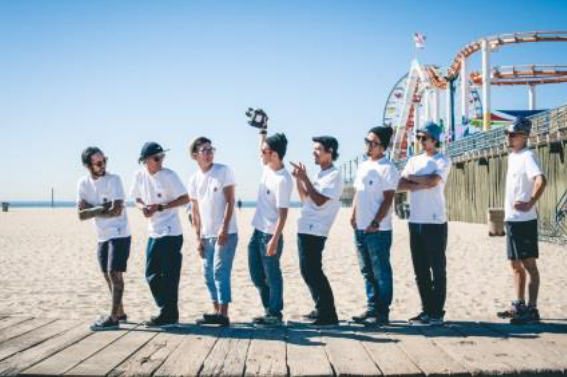 81 BASTARDS is an artist collective composed of 7 painters (5 of them are from Japan, 1 from LA and 1 from Melbourne), a photographer, a filmmaker and a DJ. The members are all born around the year of 1981. Having doubts about the way live painting should be, the collective was formed in 2014. Under the slogan of "Stick to you Guns!", they are determined to challenge existing ideas. As focusing on things they can enjoy, their aim is to bring about chemical reactions between each members to perfect the style as a team. The collective has already established a reputation for their artworks, murals, live paintings, and projects collaborating with corporations. And addition to these performances, they are highly recognized for projects leveraging the ability of photographer, filmmaker and DJ. These 81 BASTARDS's artworks consist of paintings, photography, films and music.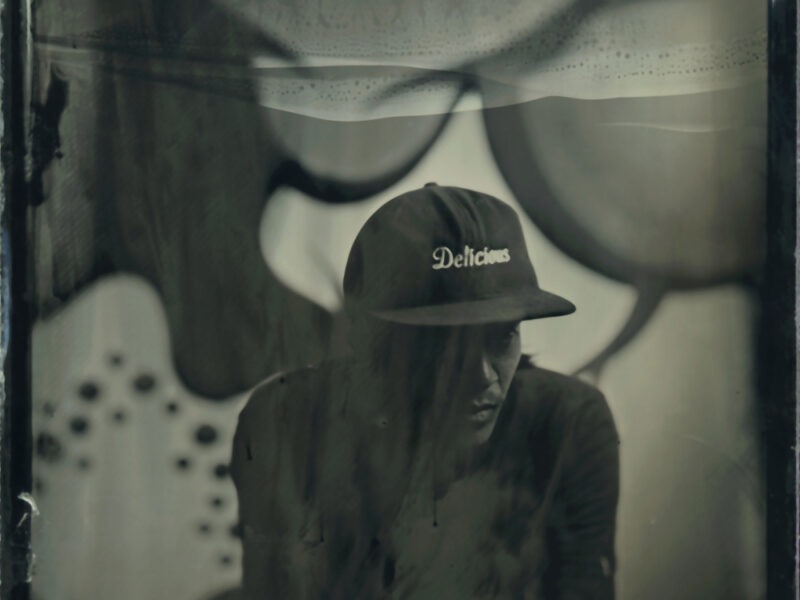 MHAK as Masahiro Akutagawa
MHAK was born in Aizu Wakamatsu city, Fukushima. Highly inspired by designer furniture and interiors, he has mainly been working on mural painting inside the buildings. He considers painting as a part of interior and the theme for his artwork is to coexist with living environment. He had worked on many hotels and private houses utilizing his distinctive style of curve lines and repetitions. Believing his paintings have to be recognized as an atmosphere rather than an object, MHAK sticks to abstractness. He has showcased his work in the US (NYC, LA and Portland), Argentine (Buenos Aires), Australia (Melbourne, Sidney) and Italy (Milano). Since the April 2011 Fukushima earthquake had occurred, he's been conducting many art events in his hometown, collaborating with their traditional crafts and tourist spots.
He is also active as a member of 81 BASTARDS.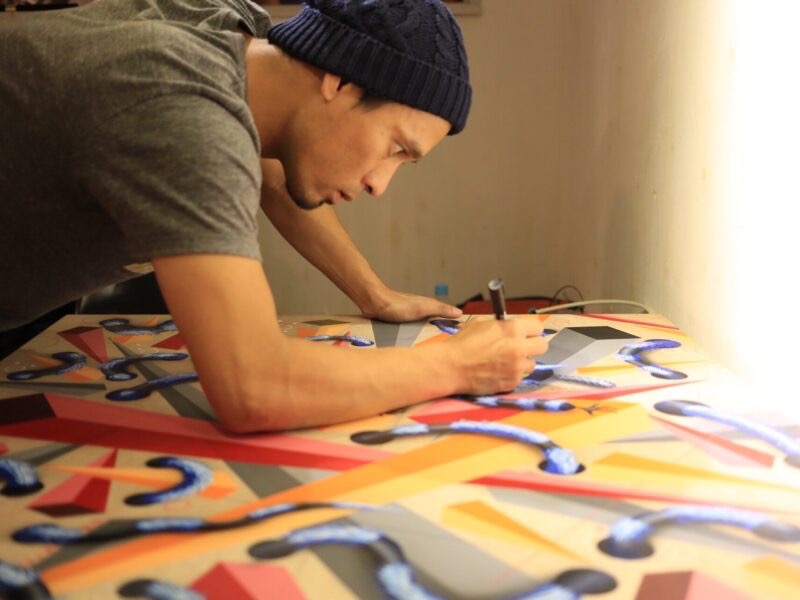 Born in 1981 in Gifu prefecture, and raised in Aichi pref. At the age of twenty, he moved to California, USA to pursue an art career. He spent four years in the Bay area doing live painting and participating in both solo exhibitions and art events. While living in San Francisco, he discovered a small group of avid bicyclists and became a bike messenger. It was through his experience as a courier that he found his essence of life and the conceptual basis for his art. In 2006, he returned to Japan. Initially he lived in Tokyo, where he continued to work as a messenger and became involved in the bicycle industry. He eventually relocated to Kariya City for two and a half years to focus on his artistic and business endeavors. In 2010, he spent eight months in Tochigi and afterward returned to Tokyo, where he is currently based. He is involved in art curating, graphic design, illustration, company / collaborative projects, and continues to exhibit his artwork worldwide.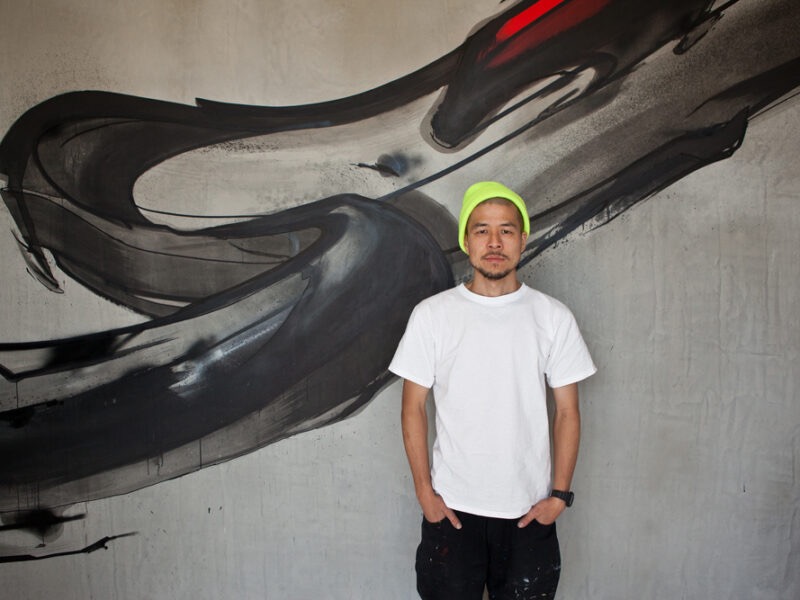 He paints his abstract line with a spirit of subtleness, characterizing being a Japanese.
His style creates distinctive space in his artwork, and with a touch of modern taste and traditional spirit mixed together in a fine balance, it stimulates the conscious of audience. His ever-changing expression has been put out on 2D and become materialized and integrated in fashion, street displays and more.
He is also a member of 81BASTARDS.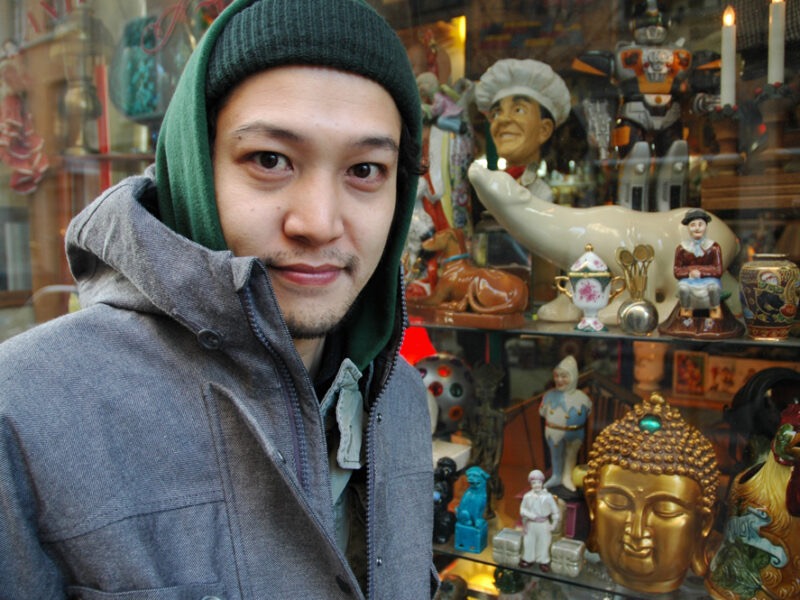 SAND GRAPHICS
Naoki``SAND``Yamamoto
Naoki was born in Tokyo, in 1979. As a freelance designer, he mainly does graphic designs. He enjoys his expressions in product designs, apparel, producing shop windows, and more. He owns a graphic label "SAYHELLO". He is a painter of an artist collective 81BASTARDS. His ability to convert everything into pop art is unlike to any other.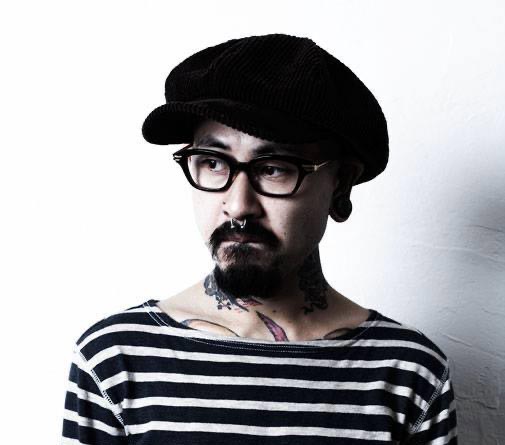 OT is a Tokyo-based Bunshinshi, and painter. He is also a member of 81BASTARDS. He started his career as a Bunshinshi (a craftsman of hand-carved traditional Japanese tattoos) in 1999, and as he masters his skill in Japanese traditional tattoos, he has been integrating with various painters and designers to create his own style. Since 2010, he has been a member of tattoo shop in Australia and participated in various conventions in abroad. He has been active as a painter and showcased his artwork at the group exhibitions & solo exhibition.